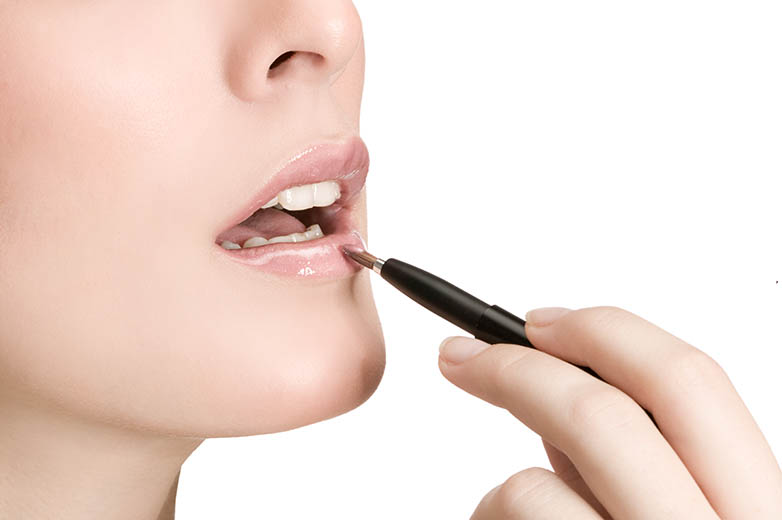 Summer has passed and we all are looking for new colors of make up to be glamorous and beautiful all day long. But it is kind of difficult to have everything we want in a variety of colors for every season. Lets see how we can make our own beautiful, colorful and shiny lip gloss at home fast and easily!
You will need:
• Eye shadows or blush in the desired color
• Petroleum jelly
• Essential oil, for example coconut, lavender, rose, almond (ATTENTION! when choosing an essential oil for allergies. Before using it test it on your wrist and check it some minutes later. If everything is ok, you can use it for your lips.)
• A glass or acrylic jar with cap
• A bowl to make the product
Instructions:
In a bowl put a small amount of petroleum jelly, for example half a teaspoon and add a bit of shadow, a small amount at a time, mixing it well until it reaches the desired shade. As you are adding color, it becomes more intense, so be careful with the quantity of the shadow that you put. When you reach the desired outcome, add 2 drops of the essential oil and continue mixing. When it's ready, put it in the package with the cap and it is ready to use it.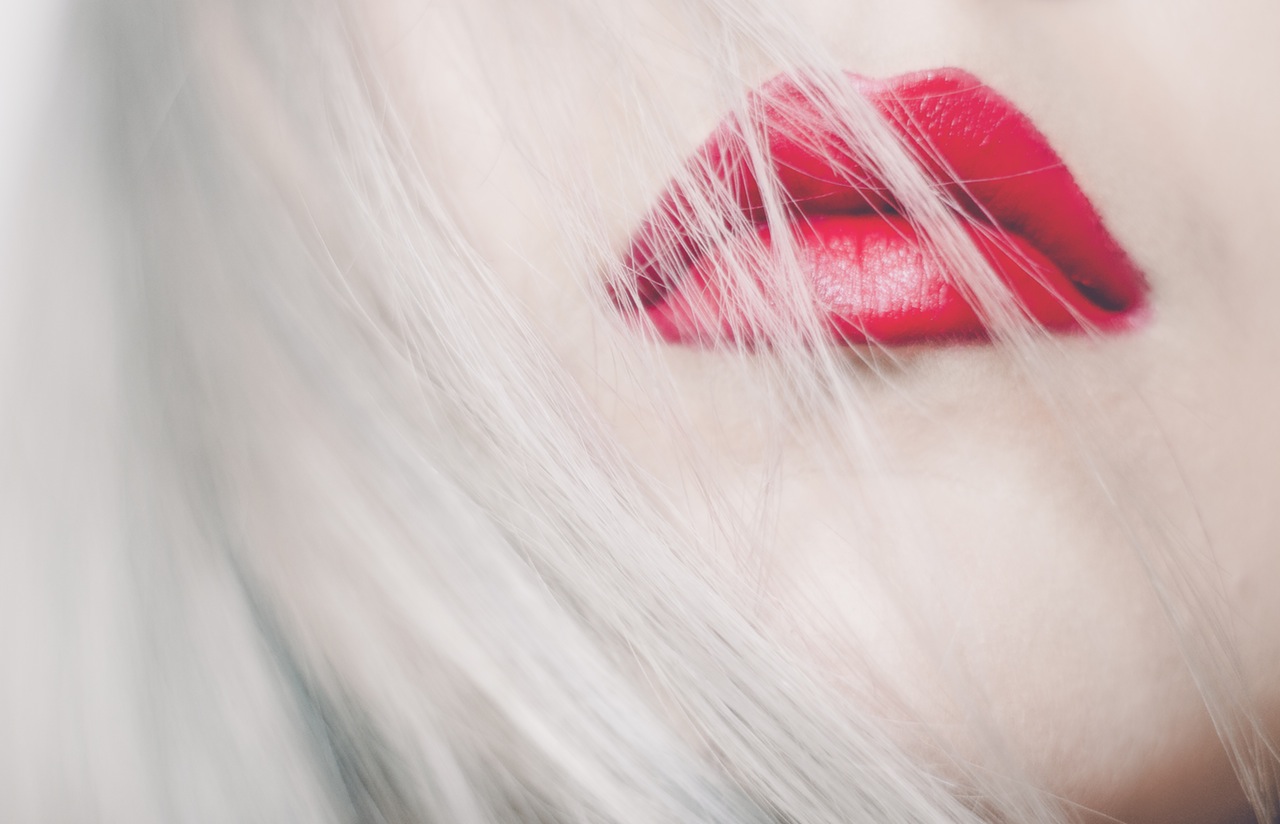 Handmade lip gloss is a very unique gift for our female friends as well. We choose the color and scent that fits to each one, we wrap it up and we make our friends happy!
So make you own handmade lip gloss and you'll never return to the old ones!