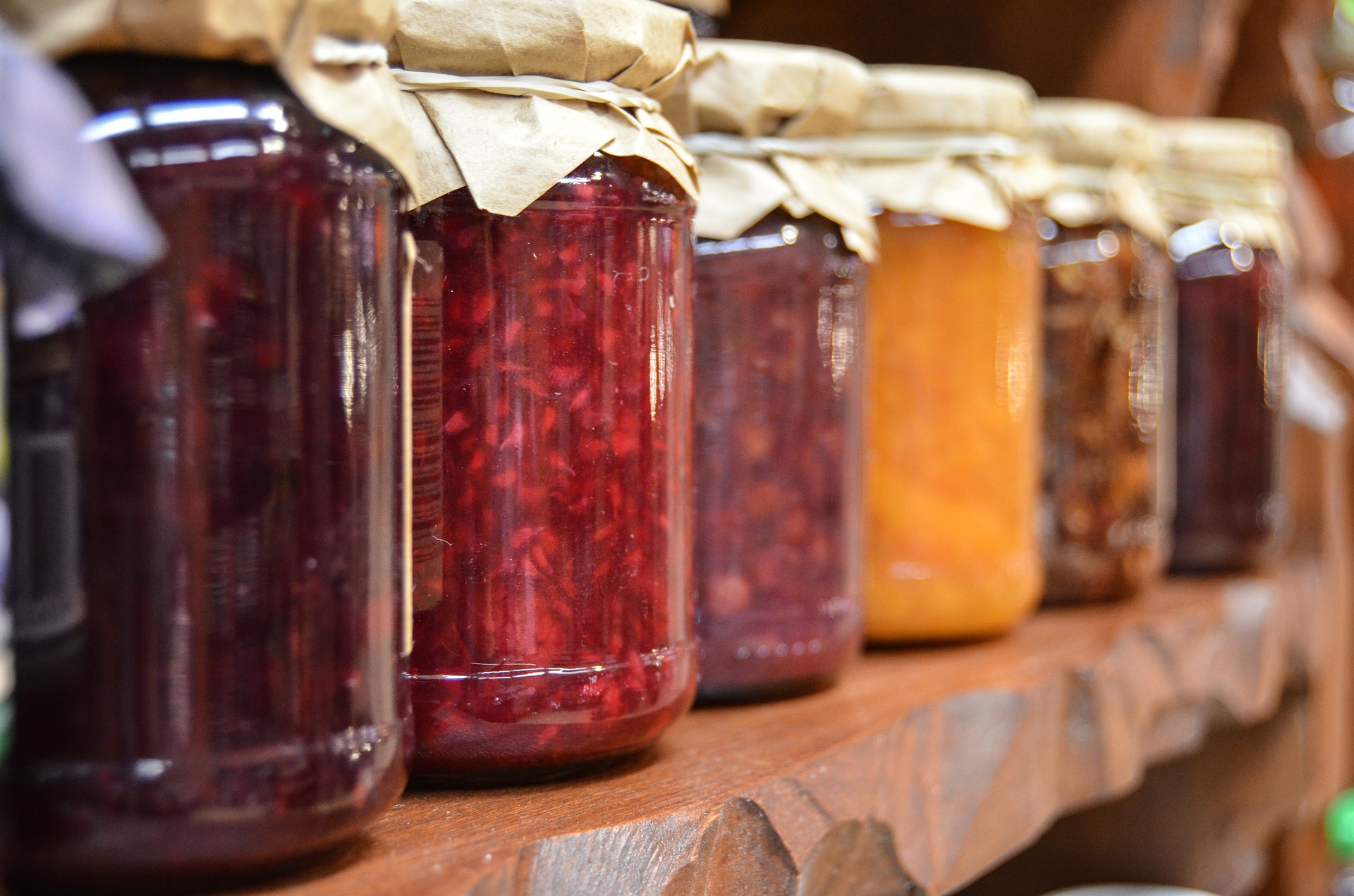 If you are a fan of DIY (do it yourself) the summer is the better season to work with your own crafts. The glass jars and bottles of every kind can be your best ally in this try. Except for bottles or jars, you will need various other objects which can be used for completing the craft. Simple or colored sand, pebbles, white or colorful gravels, candle, shells that you picked from the beach in your vacation, colors and paint brushes, glue, thin rope or fishing line or any other material you like.
Use old or new jars/bottles that contained preserves, jam, honey, wine, juice or compote and you can make useful utensils. You will use these utensils as decoration with summer themes for your balcony or for preserving food, homemade sweets and jam, spices etc.
After you choose what you want to do, search for the right size of the jar or bottle. If you want to make bottles for water or refreshments you will search for narrow and tall shapes. You can color them with a spray or you can paint them with your own drawings to give them a personal touch.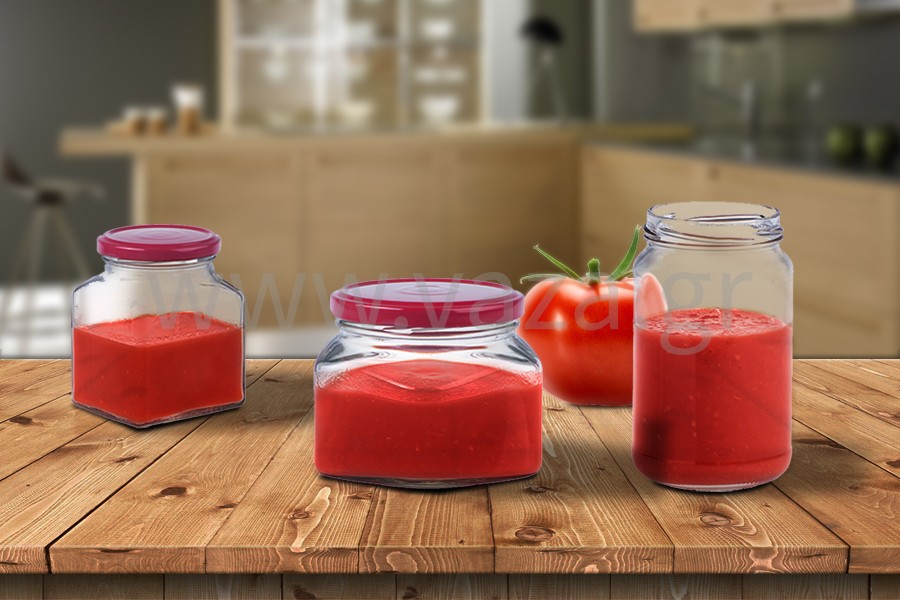 You can also decorate the balcony or a shelf with bottles. Fill them with colored or simple sand, pebbles, gravels or anything else you like. Choosing jars, you can use the same painting techniques or leave them without painting and decorate them with pebbles, gravels, shells, sand, candles or paint summer themes on them, to decorate the balcony or the garden. You can also use them as a flower vase or to store little things at the bathroom.
Be sure to use little jars if you have to decorate an internal space or to put them on furniture or bigger if they will decorate the floor, the garden or the balcony. You can also fill the jars with jam or sweet that you made, for personal use or gift. Such an idea will surely impress for its double use and your personal touch!
So try to make your own decorative jars and bottles and make a difference!