How to Organize a Baby Gift Celebration

Celebrations, commonly referred to as baby showers, are a way for parents, especially moms, to celebrate the baby's arrival. Usually moms make a celebration with their girlfriends, who bring gifts needed for mom and baby.

This is a American trend that is becoming more and more common in our country, and a fun celebration with sweets and gifts to bring joy to future mom. Below, we suggest how to organize and decorate a Baby Shower celebration.
List of invitations
All close friends and family should be found on this list. Decide how many people the celebration will be,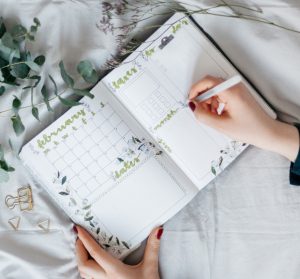 and keep in mind that as the number of invitees increases, so does the cost and obligations around the organization.
Date
Choose a date that will suit you and your guests. Ideally, weekend afternoon party is perfect for this kind of celebration.
Food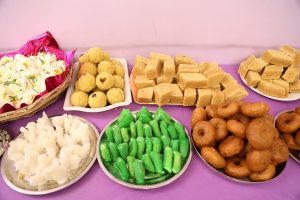 Traditional dining or catering. Explore recipes and ways to serve the food. It is advisable to have a celebration theme. Make a cake or muffins for your guests with various colours and details.
Fun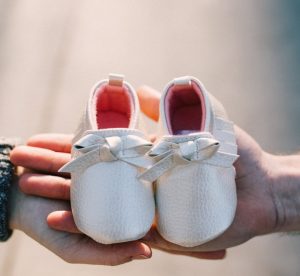 At a baby shower celebration, it is common for guests to bring gifts that are needed for a future mom. One way to have fun at a celebration like this is to open a present while all your friends are sitting together and making comments about presents. To keep the party entertained, there are various games such as "guess the sex of the baby".
Decoration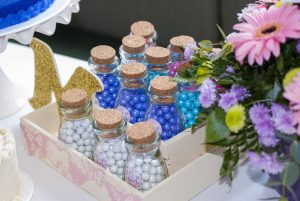 One of the most important parts of the celebration is the decoration. If the gender of the baby is known to the guests, you can use it for decoration. If the gender of the baby is unknown, you can make the decoration in neutral tones.