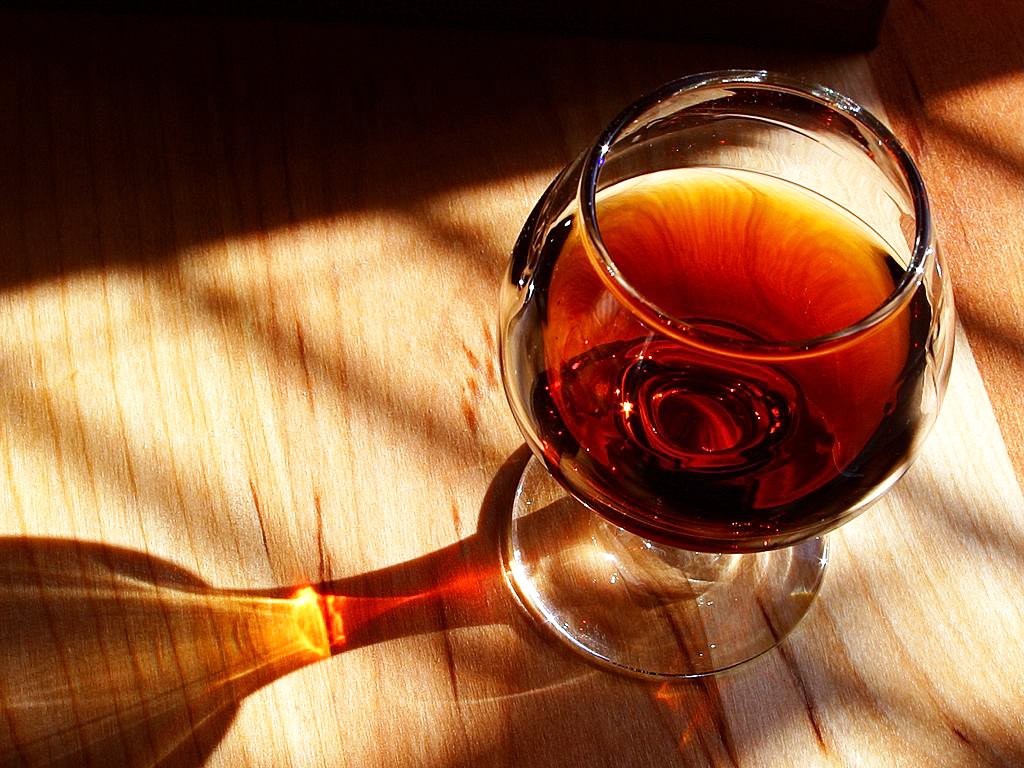 Consuming red wine seems to improve heart function and also helps the cholesterol levels of people with diabetes type II, according to a new scientific study.
This particular research was published on the international scientific magazine Annals of Internal Medicine, and the scientists studied the effect of a medium alcohol consumption in cardiometabolical indicators of various diabetic patients and how there is a difference between the type of wine that is consumed.
In the research took part 224 diabetics, aged 40-75 years old. The participants were asked to consume one glass of metal water (150 ml), white or red wine with their dinner daily, for about 2 years. During the research, they also followed a Mediterranean diet, had frequent blood tests and completed questionnaires.
After the end of the research, the results showed that the cardiological danger was lower for the people who consumed wine. More specifically, the volunteers that consumed red wine presented good changes of lipid levels. Even though the two types of wine were related with the benefits, red wine seemed to have better impact to the levels of the lipid and metabolic profile.
The researchers claim that, even if the time period is a basic advantage of the study, the possible benefits and the risks of consuming alcohol must be tested again carefully.
Finally, it is worth mentioned that a significant percentage of other studies have also shown that a medium alcohol consumption is good for the cardiovascular system, especially if we are talking about one glass of red wine per day. As for diabetes, it seems that is encountered less on people who consume medium quantities of alcohol, but it is not sure because of the lack of long-lasting studies.