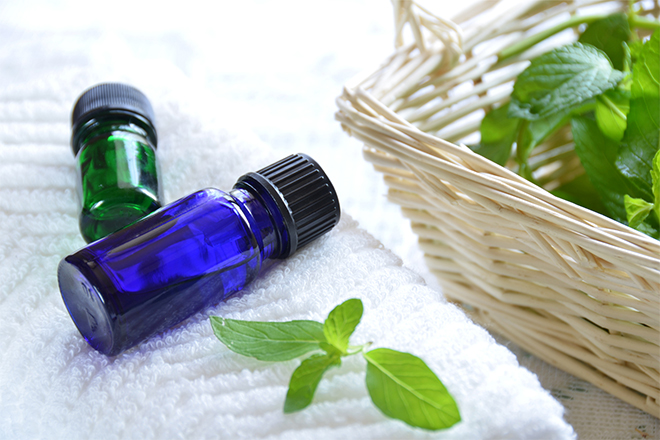 Essential oils are made from leaves, flowers, fruits, trees, bark or tree roots. They are used for perfumes, for natural soaps, salts, lotions and other face and body care preparations. The type of essential oil is selected according to purpose. The ether is mixed with oil or water, you need to keep it away from light, in bottle of glass, as dark as possible, to protect the oil from the adverse effects of the sun's rays.

They are in a liquid state of aggregation, so they are easily applied, affecting the mental state and mood. Essential oils have a positive effect on both mental and physical condition. Since the time of Hippocrates, essential oils have been studied and used for various purposes.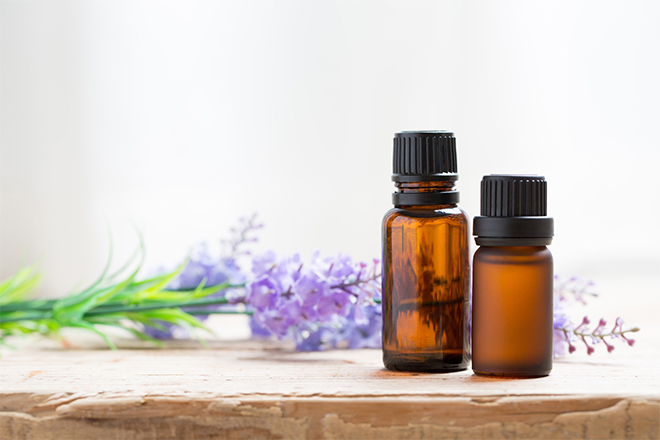 With these oils you can express your creativity. If you like natural soaps, space fresheners or candles, you can easily make them with the addition of essential oils to make the scent beautiful and lasting as possible. In recent years, we have increasingly turned to natural and organic products and food, with the aim of preserving health and the environment. We have listed some of the characteristics of essential oils:
Analgesics
Antiseptics
Antibiotics
Diuretics
Aphrodisiac
Repel insects
Hydration
Soothing effect
Have a positive effect on hormones
Have a positive effect on the liver
Relaxation
Detoxification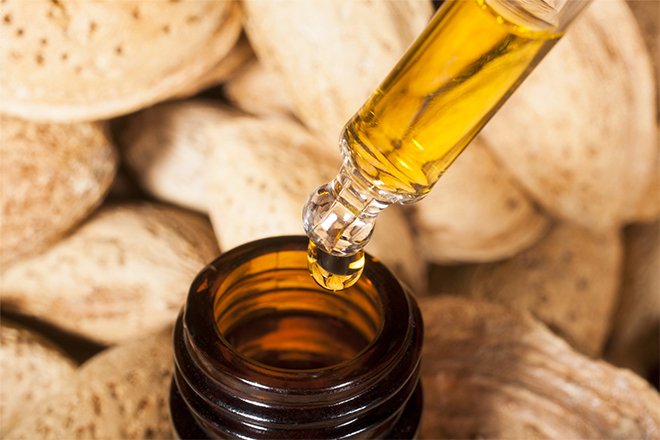 Use:
Aromatherapy
Massages
Rubbing
Bathing
Foot bath
Inhalation
Making cosmetics
Sauna
Perfumes
Space fresheners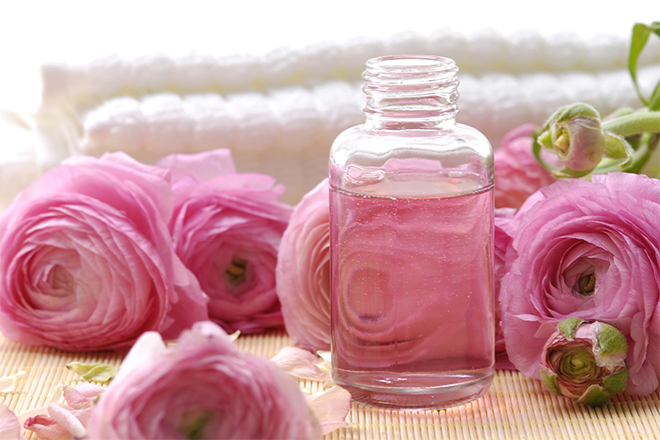 As much as essential oils are natural, they are not intended for everyone. Please note before use that the essential oils are not intended for children under the age of 4, or for people who have or have had an allergic reaction. It is also not recommended to use essential oils during pregnancy, open wounds, high pressure, epilepsy or other serious illnesses.
*All the details provided is for information only. Ask your doctor or pharmacist about the use of essential oils, their beneficial effects, and their contradiction.