Active and Intelligent packaging, 2 trends in professional packaging that even today have not found universal acceptance, despite the significant advantages they offer.
Food packaging takes on the role of preserving food, thus extending the shelf life of products, while ensuring the highest quality and safety during production and storage.
Smart food packaging further develops the functions of traditional packaging by introducing the possibility of continuous monitoring of food quality throughout production, in order to assess and reduce contamination outbreaks and food waste, while promoting more effectively valuable information towards consumers.
Various food quality indicators have been the core of several smart packaging functions in recent years, but mass adoption remains a challenge.
To this end, in recent years, the 2 following packaging solutions have been created:
Active packaging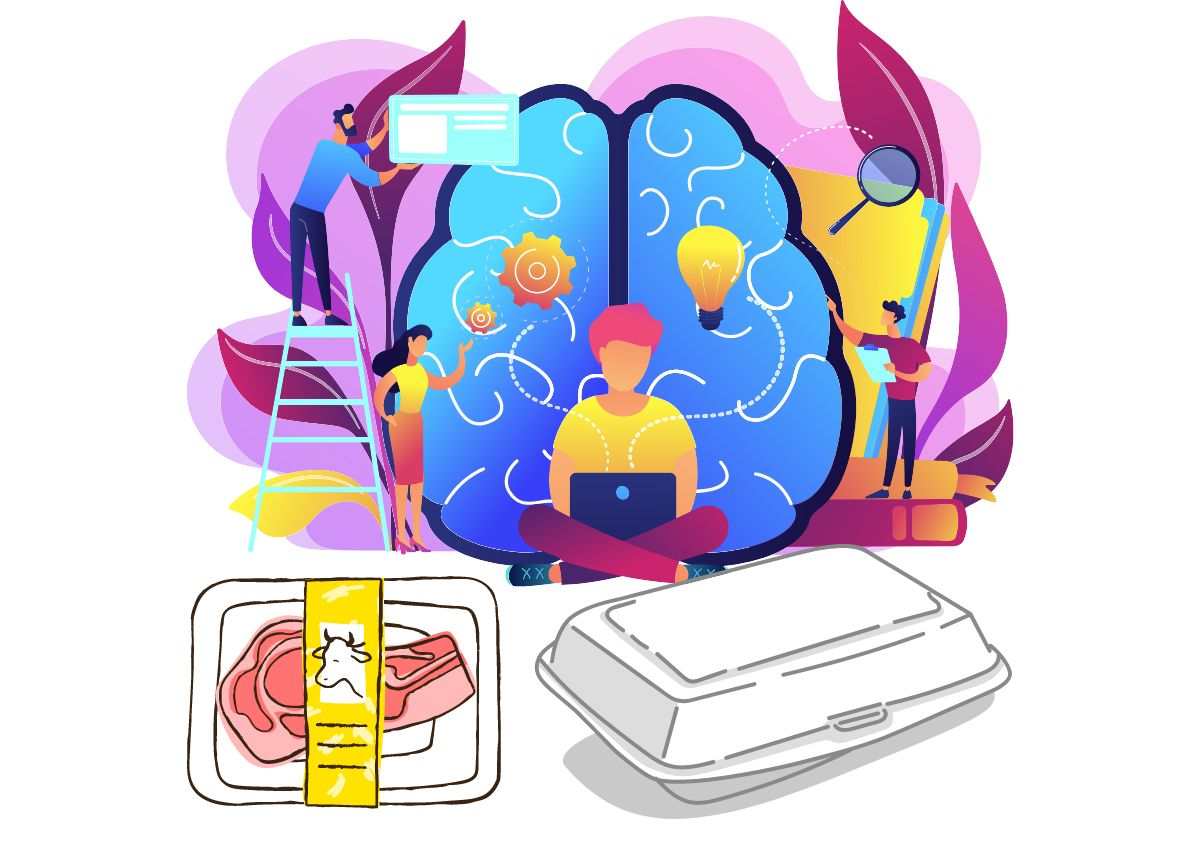 Active packaging interacts with the contents of a product to improve its quality or shelf life during storage. A good example is when certain substances are released into the packaging or its immediate environment. Filtering light, oxygen and ethylene can significantly improve the shelf life of products during storage. In active packaging, the active agent can be incorporated into the packaging or added separately.
A good example of active packaging is when a beer is packaged in a plastic bottle. The plastic bottle usually contains an oxygen absorber in the screw cap that extends the shelf life of the beer by three to six years.
Intelligent packaging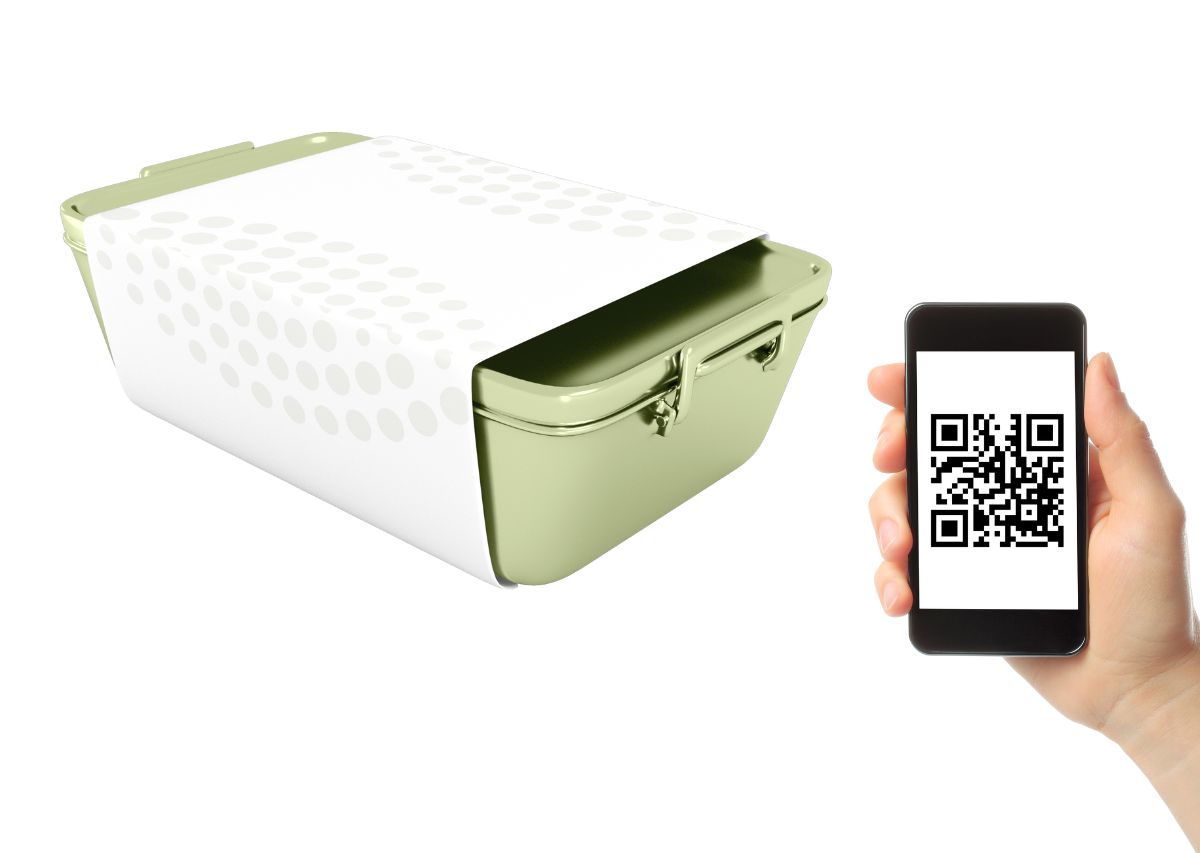 Intelligent packaging is a packaging that monitors the condition of a product and provides information about its quality during transport and storage. This type of packaging uses quality indicators to improve the decisions a company makes regarding quality control and overall product safety.
A smart package features multiple functions such as recording, detecting and providing important information about the current state of the product. To make use of this packaging, companies need the necessary technological hardware that will collect indicators such as time, temperature, maturity indicators, air composition, etc.
This technology provides remote control capabilities. For example, we could be able to change the oxygen level in a product without necessarily having the product in our hands.
QR codes can be considered a form of smart packaging too and have been used extensively in an effort to improve user experience and product quality. They have been used as a mean to provide a greater wealth of information or make repeat purchases super easy.
The advantages of intelligent packaging
They help consumers to get better information
QR codes printed on the packaging of virtually any product can help consumers get important information about the product they have just bought. We are at the heart of the transition towards an Eco-friendly society and consumers want to know the environmental footprint of any given product.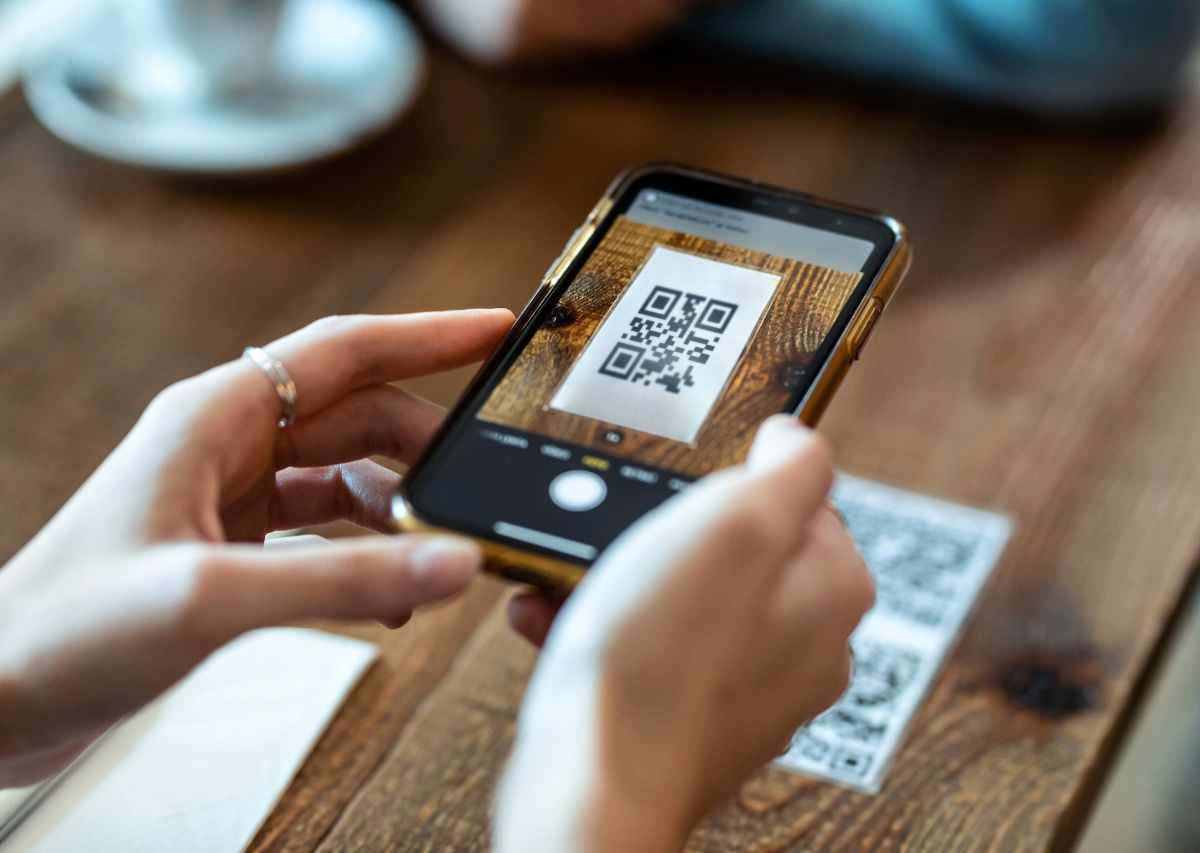 By doing so, businesses can offer information about the origin, nutritional values, dietary concerns, etc. to the consumer in a direct and interactive way.
Quality control
The quality of a company's products is inextricably linked to its brand reputation and success. The primary concern of eCommerce companies is to increase the shelf life of their products while enhancing the aesthetic appeal of their packaging.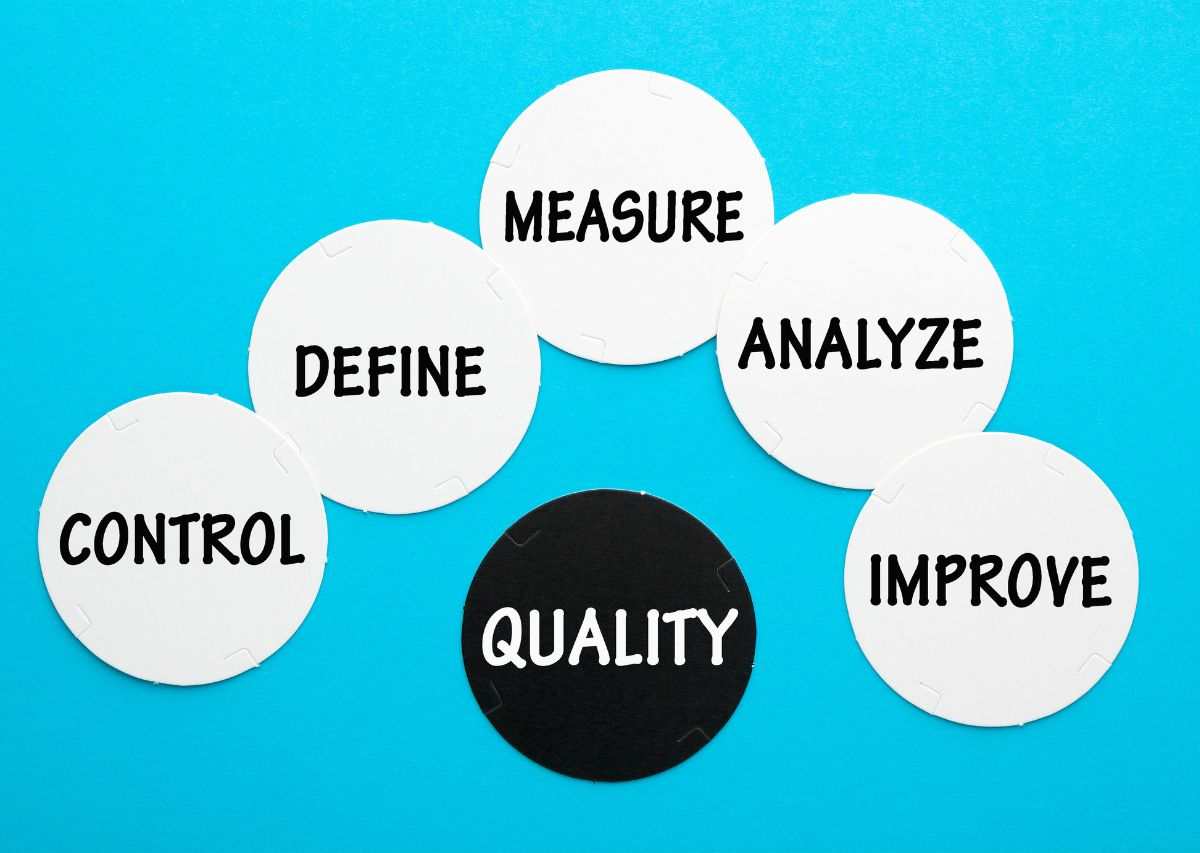 This is exactly the innovation that active & intelligent packaging offers. They not only enhance the design of a product's packaging but add active ingredients that improve the quality and longevity of the product.
Reduction of pollutants and optimal resource management
Optimal resource management, combined with waste reduction, plays a key role in the sustainability of any business.
The adoption of smart packaging maximizes the efficiency of the production line. As a result, the extra cost of waste management is eliminated and those same resources can be strategically invested in other areas.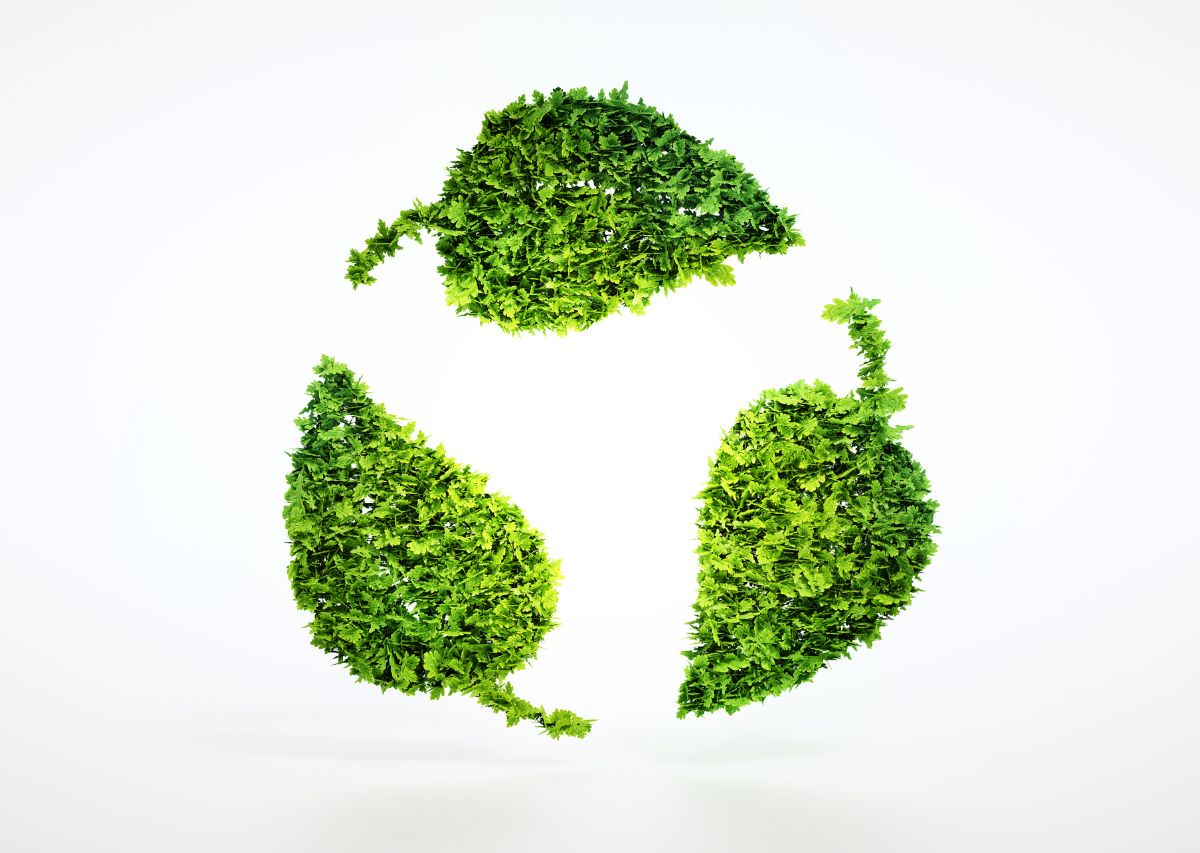 Another very important advantage is the reduction of the harmful substances certain packaging options have. Intelligent packaging is a sustainable and ecological option, based on 'green materials'.