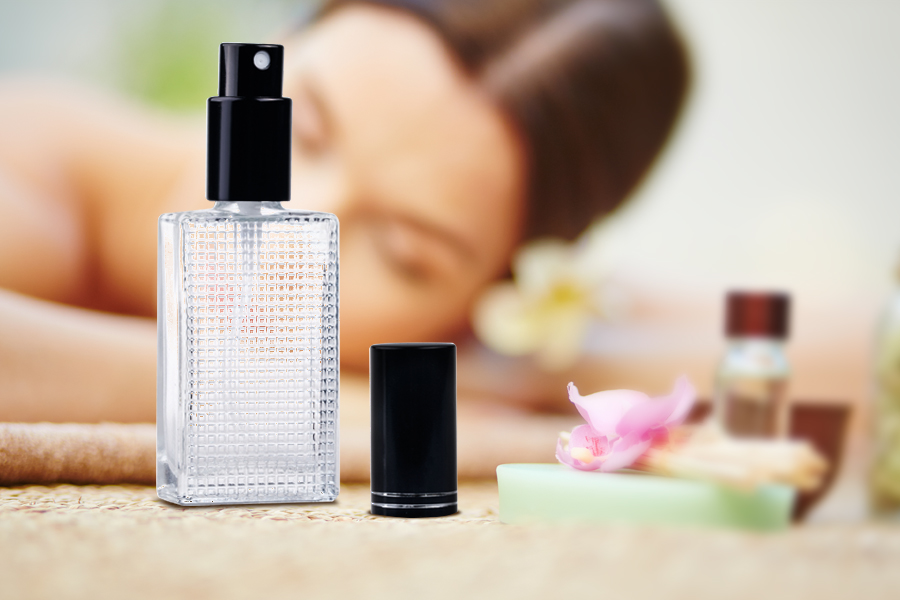 A basic advantage of every perfume is its duration. Sometimes you use a perfume every day but it doesn't last, it fades after a few hours. Have you ever wondered what to do to make it last longer?
If you did but still didn't found out, read the following piece of advice:
– Use your perfume soon after taking a bath, when your body pores are still open.
– The more moisturized the skin is, the longer the perfume lasts. A usual way to smell great all day long is to put a little petroleum jelly in the spots you will spray with your perfume.
– Spray your perfume from 15 cm distance away.
– Do not rub the spots you spray if you want to have longer duration. Wondering why? When you rub the perfume, its molecules split so its smell and duration are decreased.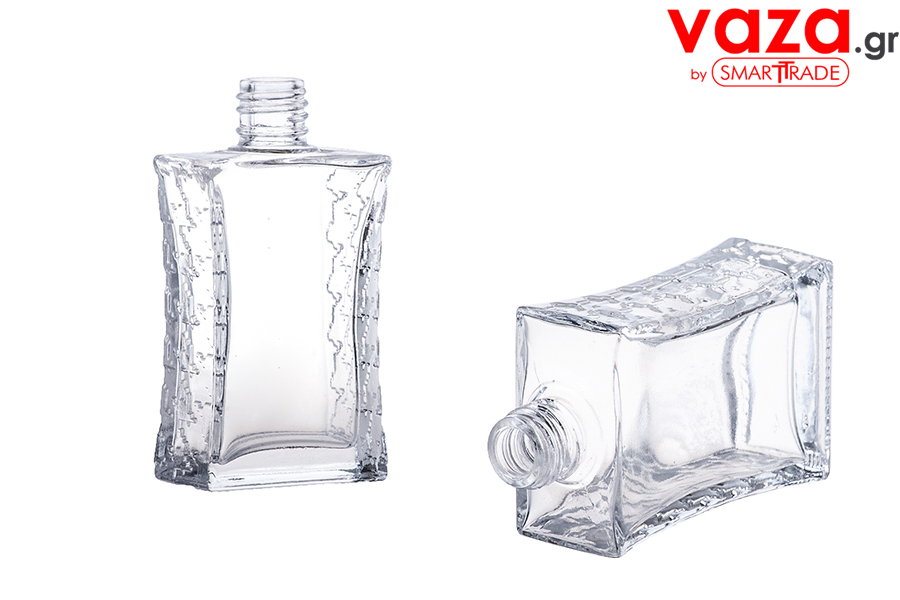 – Try to spray your perfume in the warm areas of your body, like the neck, the inside of your elbow, the inside of the wrist and behind the knees.
– In a big ball of cotton, spray a little of your perfume. Place it in your closet close to your clothes and you will notice how nice they will smell when you put them on.
– Don't store your perfume in sunny places. Prefer dark and cool places. Don't put it in the fridge; its consistency will be ruined. After every use, close it securely!
Source: www.queen.gr