We all know how important it is to protect our skin from sunlight. Causes premature skin aging, skin cancer and unsightly moles. But sometimes we may not use sunscreen with the right protection uv number for our skin type and still suffer the consequences. Below you will find some natural moisturizing ingredients that will moisturize and care for your sun-damaged skin.
Aloe. When it comes to sunburn, most people look for aloe vera. It is the most common natural remedy for burnt skin and not to mention… an extremely easy to maintain houseplant.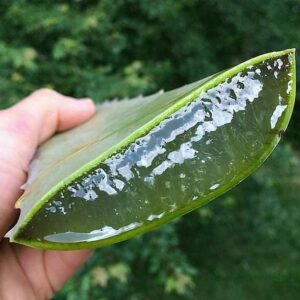 Lavender essential oil. Lavender is an excellent cooling essential oil for healing skin and burns. This oil has anti-inflammatory and soothing properties that quickly relieve sunburn. With its antibacterial properties, it can also protect the sunburn from infections.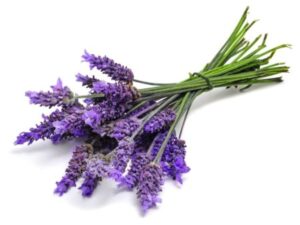 Yoghurt. Apply cold yogurt to the burn for 10 minutes to help your skin cool down. Take one that contains many probiotics that will help restore the natural barrier of your skin and apply a thin layer over the sunburn. Greek organic yogurt would be a good choice because thanks to its lactic acid it is considered anti-inflammatory.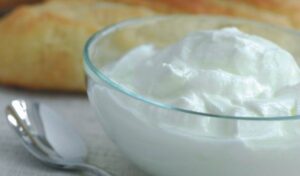 Vinegar. Use white distilled vinegar or apple cider vinegar. There are many options to apply it on your skin. Filling a spray bottle with vinegar and water to spray on your skin. Immerse a cloth in vinegar, tightening the cloth and tapping it gently on the affected areas. Or with a cool bath with diluted vinegar. Is there anything vinegar can not do!?!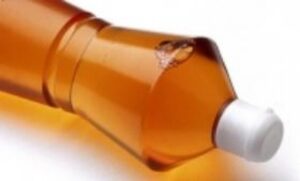 Tea. Fill a jug with hot water and pour in three bags of black tea. The tannic acid and theobromine in black tea help to remove heat from the sunburn. Other compounds in tea, called catechins, help prevent and repair skin damage. You could also make a tea bath and soak it inside.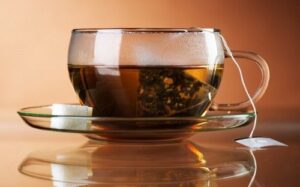 Potato peels. An old remedy for sunburn mentioned in many ancient therapies is potato peels. They provide the necessary moisture, have natural antibacterial properties and help in healing.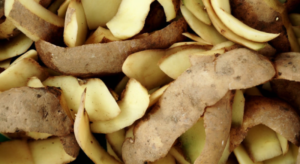 Cucumber. To restore your skin with a cool cucumber, use your blender. Mix a frozen cucumber in a slightly thick texture and then apply it on the burned areas. You could also put sliced ​​or sliced ​​cucumber on sunburned eyelids and skin for some local relief.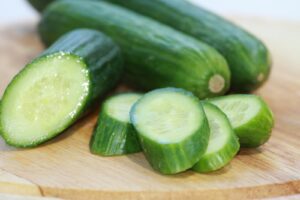 We hope you found our tips for dehydrated skin useful and that you pay attention now in the summer with the high sun rays. Always use sunscreen!